I work with runners to help them run faster and further with less injuries.
I teach them to improve their run technique and to become stronger and more efficient runners.
I also LOVE to run and you can find me mostly out on the trails. I also strength train, do daily mobility work and yoga to support my running.
I have competed in events such as Ironman and Ultra distance races and know all too well what it feels like to be injured. Having experienced many running related injuries, I decided to specialise in running technique. I have since qualified as a Certified Running Technique Specialist with The Running School. You can read my story on page 53 of 'Who taught you how to run' by Mike Antoniades (The Running School Method).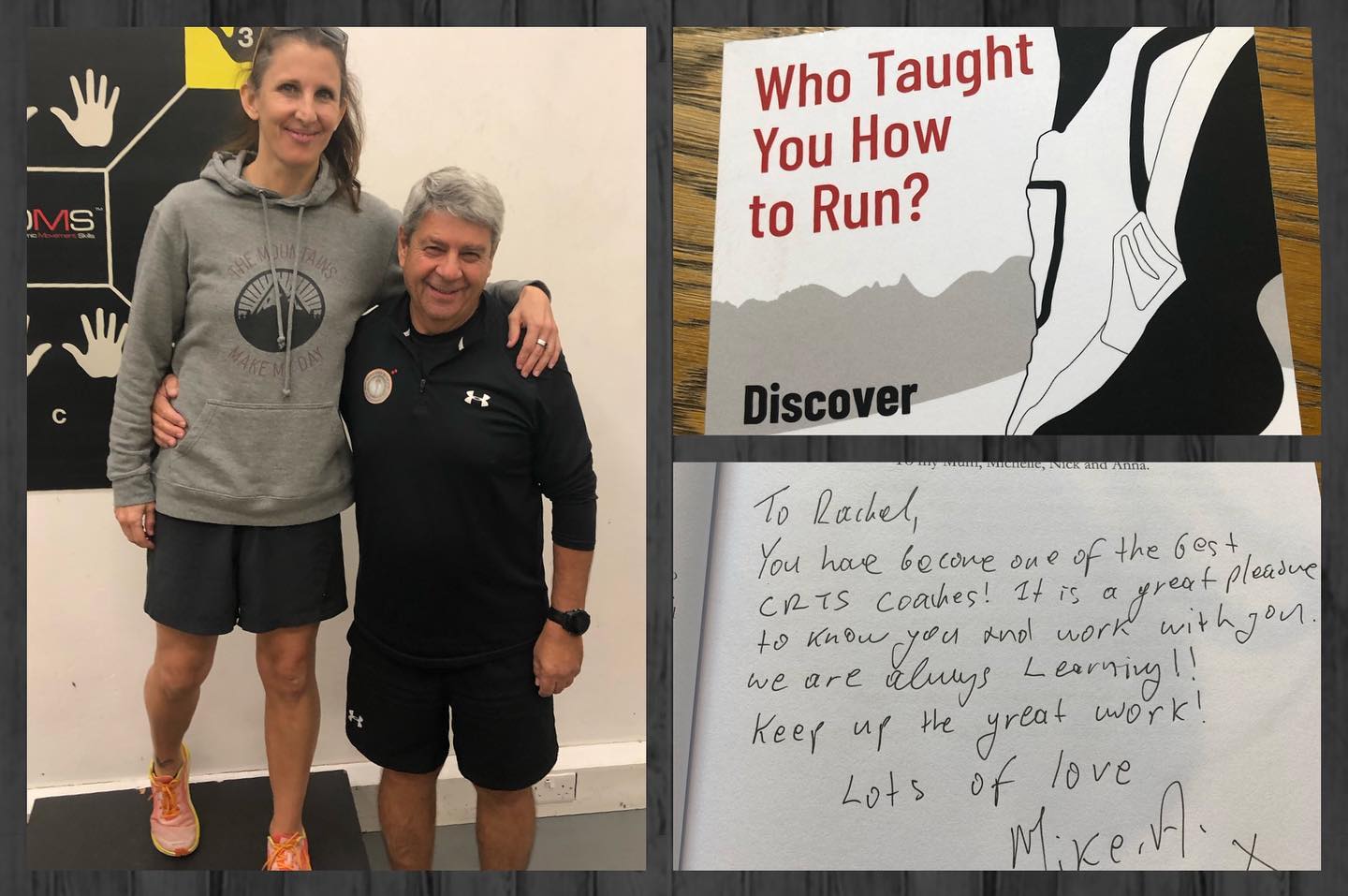 I am also a keen advocate for training men and women differently because we are different! I also coach women differently depending on whether they have a natural cycle or use contraception, whether they are in perimenopause or post menopause. As a woman in her late forties, I understand that my body is changing and I want to know how to get the most out of my own training as I get older.
Most research papers and Training plans are written for men and although there is an emerging body of research being conducted on women, this area is still very new. I've completed both 'Women are not small men' and 'Menopause for athletes' courses delivered by Dr. Stacy Sims, author of 'Roar'.