ONLINE TRAINING PLANS
Do you want to improve your race times?
Are you training for a particular race and need some help with programming?
Have you hit a plateau with your training?
Are you motivated to follow a program but need some specific advice and direction?
Do you need someone to be accountable to?
Are you putting in the effort but not getting the results?
All training plans for female runners are based around your menstrual cycle and take into account things such as contraception, perimenopause and post menopause.
I offer a number of different options:
CUSTOMISED TRAINING PLAN + WEEKLY FEEDBACK - £99 for 12 weeks
This includes:
An initial consultation where I will gather background information and chat to you about what you're aiming to achieve. This normally lasts approximately 30 minutes. It's important that I take the time to get to know you.
A Training Plan specific to YOUR objectives - this is uploaded to Training Peaks which syncs directly to your watch.
A Review of your training every fortnight including feedback.
Ongoing access to Rachael by email (Monday to Friday).

CUSTOMISED TRAINING PLAN WITHOUT FEEDBACK:
This includes:
An initial consultation where I will gather information to write the plan. This normally lasts approximately 30 minutes.
A FULL Training Plan including warm ups, mobility, strength sessions (these are scheduled but do not include specific strength exercises), flexibility, runs plus options for cross training.
10 week 5km plan - £40
10 week 10km plan - £40
12 week Half Marathon Plan - £45
16 week Marathon Plan - £50
20 week Marathon Plan - £60
20 week Ultra Plan (50km - 100 miles) - £60
PRE-WRITTEN PLANS:
These plans are generic plans which aren't specific to you as an individual. These are a cheaper option that you can tweak to fit with your current training and lifestyle.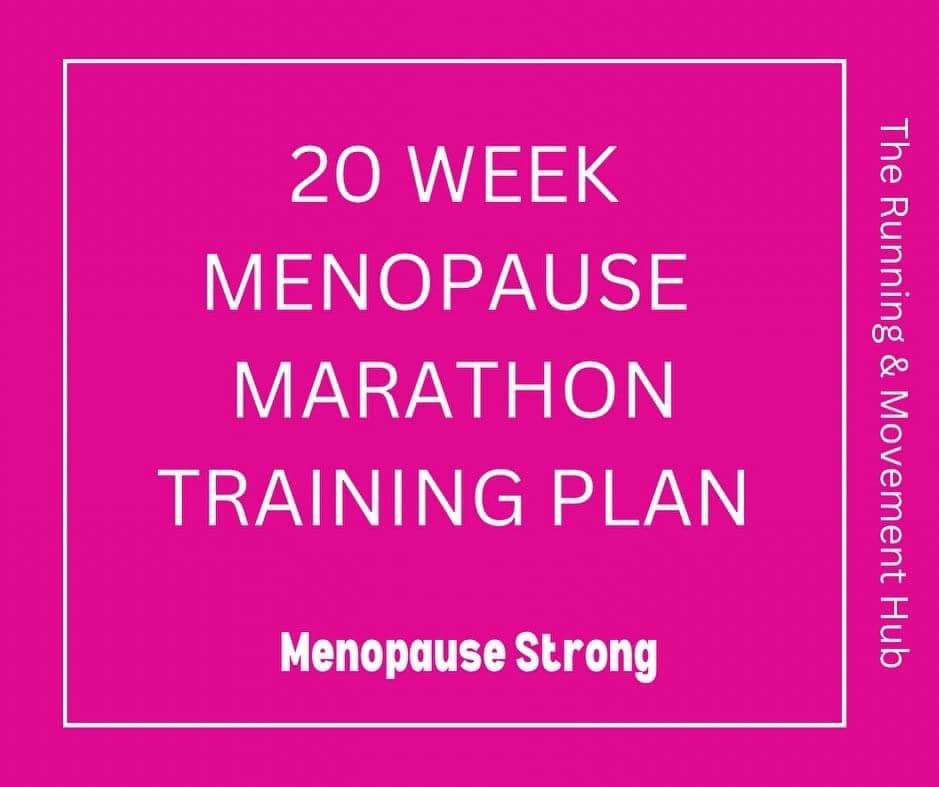 20 week Menopause Marathon Training Plan = £25
This plan is based on 4-5 runs per week + 2 strength sessions (the strength sessions are scheduled but not included).
Drop me an email if you would like to purchase this plan.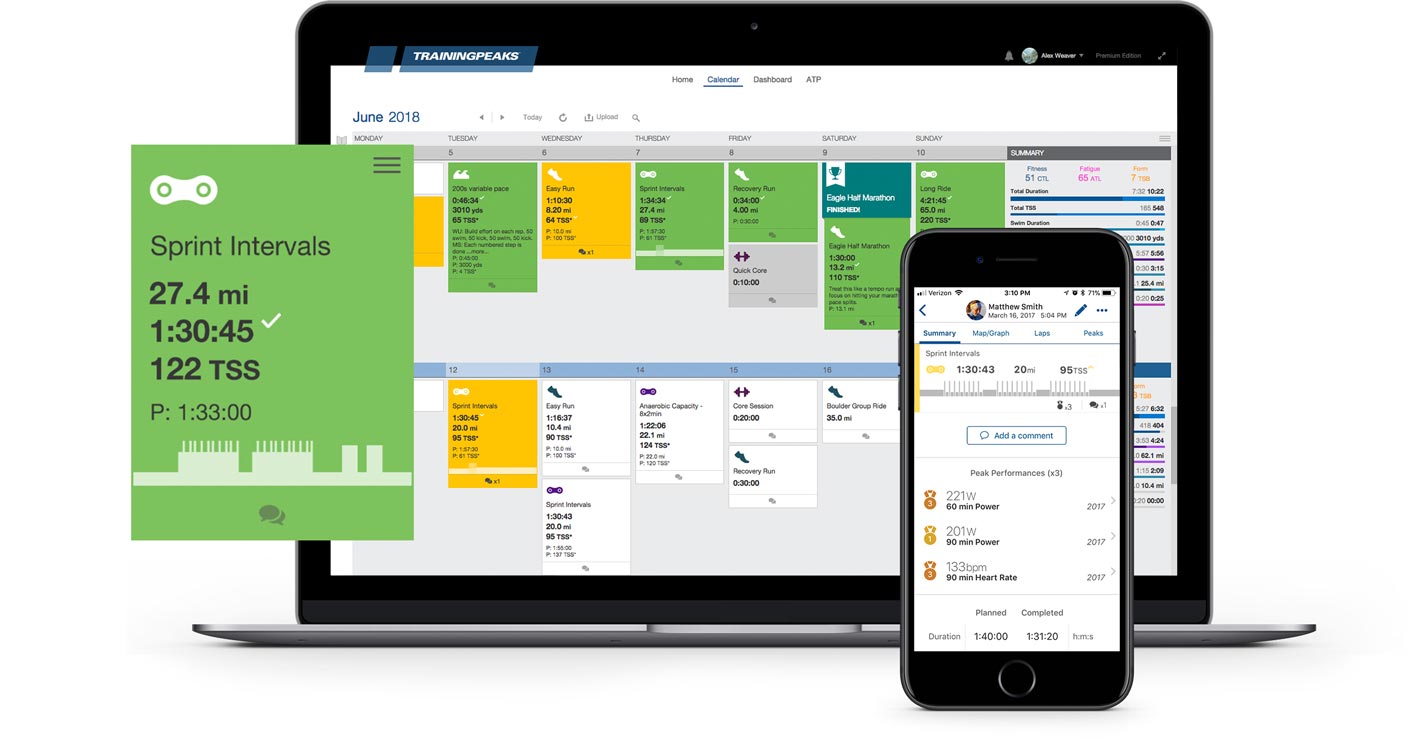 'I came to Rachael seeking guidance to train and complete a challenge I set myself - to run 12 marathons in one year. After a number of months of preparation, I entered the year feeling strong and ready - both mentally and physically - and I completed the year with a new road PB and many hilly trail marathons under my belt with some unexpectedly good placings.
Rach's support was unending and her messages before and after each one drove me forwards when I realised I still had x more marathons after this one... Life tried to get in the way, but Rach worked with me to ensure I could still complete my challenge. She made me believe I could do it - and I did!
In short, I had 12 fantastic running experiences, all of which I finished super strong and uninjured. Now we're working together to find me a new marathon PB and I'm feeling great. I will definitely be calling on Rachael for future challenges!' Ros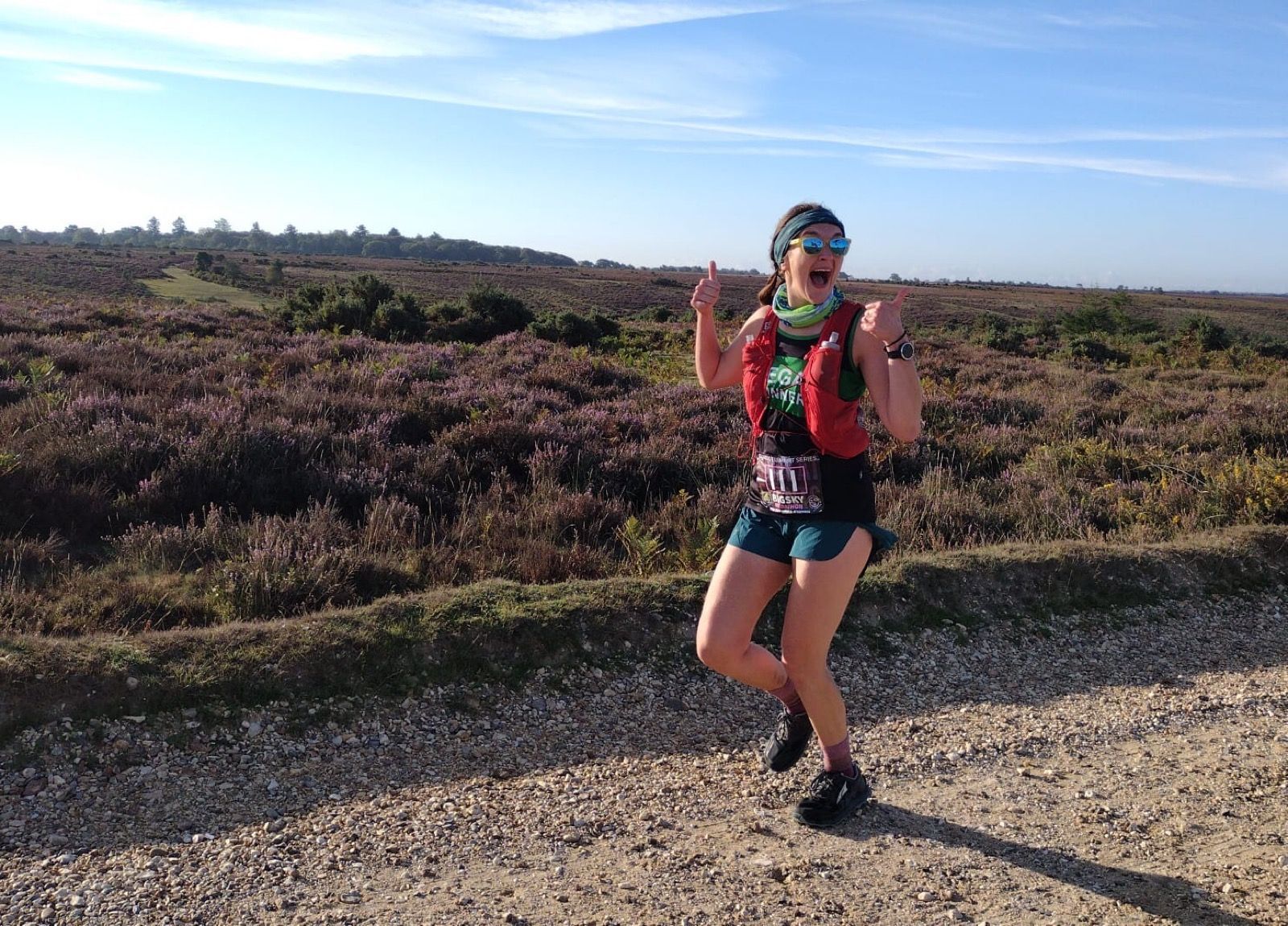 'Rachael from the Running and Movement Hub has been coaching my running and writing my training plans for almost two years now. I met her initially after an ankle fracture to help me regain running confidence and establish good running technique – and since we've been building up gradually and steadily. Meeting Rachael, and training with her, has been an eye opener for me and an absolute game changer for my training.
The quality of my workouts, my health, and my performance levels have gone through the roof since I'm working with Rachael. And it's been a very steep learning curve for me – lifting heavy weights is a thing for runners? women can use their monthly cycle to their advantage? sometimes you want to be a wet noodle? We don't have to run 400 miles a week to be strong ultra-runners?
I love training with Rachael because she is such a professional, super smart, and highly experienced running coach, who stays on top of running and movement science and indeed applies scientific findings to her coaching! Her training plans are meticulous and to the point, and I feel she truly writes them with me as an individual in mind, genuinely wanting to help me to progress and get the best out of every move I make so that I can reach my goals in a strong and healthy fashion. I should also not forget to mention that her strength, mobility, and yoga sessions are class!!
Rachael really provides the full package and makes training so easy for that matter. And she is the best running coach because she, too, is passionate about running and practises what she preaches in her training plans – such an inspiration and role model on top of everything.' Anna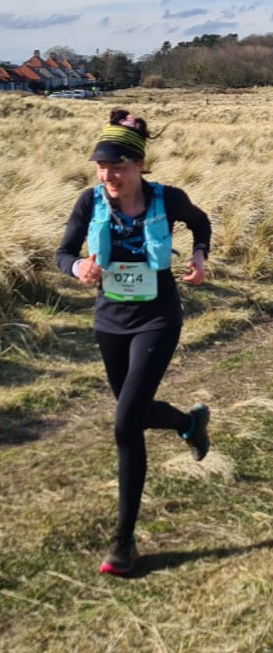 After reading 'Who taught you how to run' I contacted Rachael at the Running and Movement Hub in April 2022 and arranged a biomechanical run analysis. This was a real eye opener and the run technique course that followed and Rachael's encouragement to include strength training, mobility DMS and Yoga has really transformed my running.
'Rachael now writes my training plans and I have discovered there is so much more to training with Rachael than just running. Her knowledge of what it happening to your body and how to work with it to get the best out of it regardless of age has been transformative as a post menopausal woman and has enabled me to be a more rounded and knowledgeable athlete. During the first 3 months of training with Rachael achieved a half marathon PB.
Rachael is not only very professional but has a unique enthusiasm to teach and share her knowledge.
Contacting Rachael and going to the running and movement hub is without doubt my best decision of 2022.' Liz